Opened: 1965
Original owner: Take-a-Break
Current Owner: RoadChef
Location: Between Junctions 7 and 8
Picture: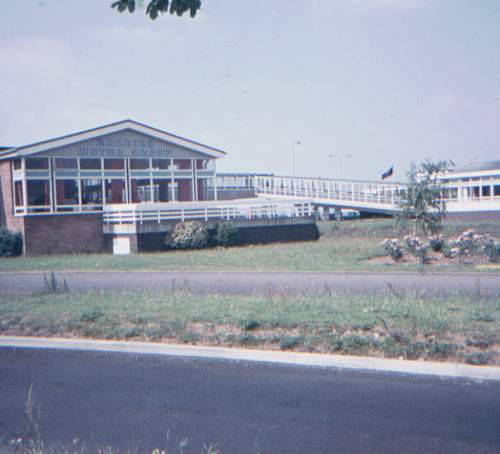 Picture of Strensham in 1974 showing the original footbridge. (Picture by Michael Evans)
Then:
Trivia:
Redeveloped in 1995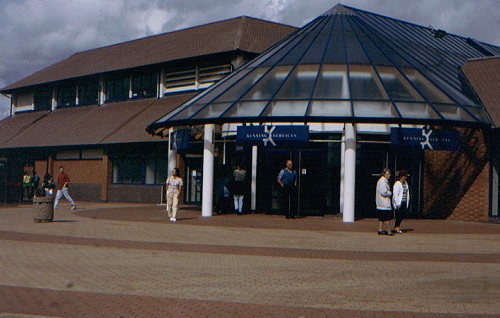 Photo post redevelopment in 1995 (Northbound) – (Photo with thanks to Michael Evans)
Current:
Starting July 2008, Strensham opened an expeimental MacDonalds restaurant. Prior to this there were only 4 MacDonalds on the Motorway Network. The Strensham restaurant is to be operated on different terms and if sucessful, will result in 24 more restaurants opening at Roadchef sites. The difference is the Franchising model in use. The current 4 are typical individual concerns.